Computer Repair in San Marcos TX
Part of Our San Marcos & Austin IT Services
Free Initial Consultation
Technology is a part of everyday life and at tekRESCUE we know sometimes LIFE HAPPENS to your computer. Whether it's a broken laptop screen or a computer that is running INSANELY slow, we've got you covered. Stop by our San Marcos TX office today for your FREE initial consultation.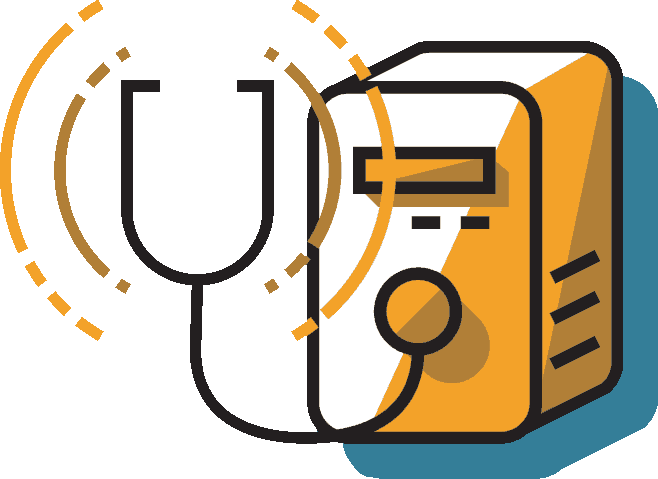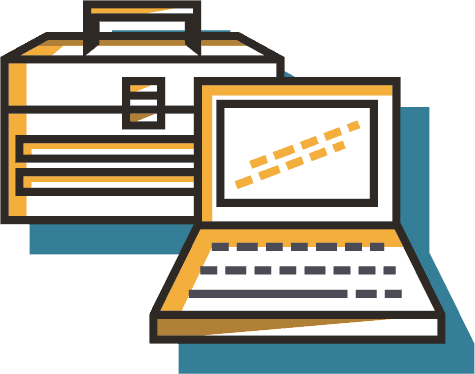 Full Computer Service
If your computer is running slowly, crashing, throwing errors, or it just wont boot up, we're here to help.  Whether you have a Mac or a PC, no matter what operating system, we will figure out how we can fix and repair your computer! At tekRESCUE, we can quickly diagnose and fix just about any issues you may be having with your computer.
We service just about all towers, desktops, laptops, notebooks, netbooks – no matter what make or model, including: Apple, Asus, Acer, Compaq, Dell, eMachine, Fujitsu, Gateway, HP, IBM, Lenovo, Sony, Toshiba, and more. Give us a call or stop by our office in San Marcos and we can arrange to service your computer right away!
Data Recovery & Backup
We can safely backup your data to ensure that it is kept safe at all times. Additionally, if your hard drive is damaged, we can migrate your files over to a new hard drive and have your computer up and running again very quick. At least 85% of the "ruined" hard drives that we see have easily recoverable data. Through our partnership with a national clean room data recovery service, we can also offer great rates on forensic level data recovery. So call tekRESCUE before you throw away that damaged drive!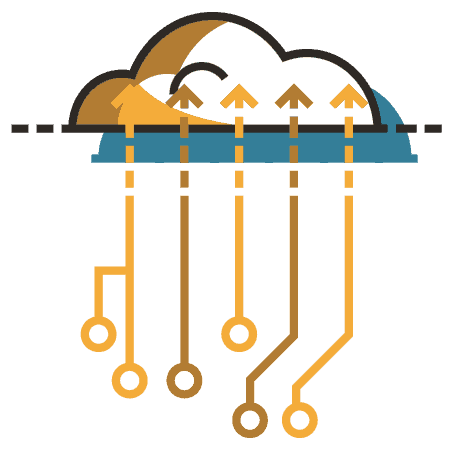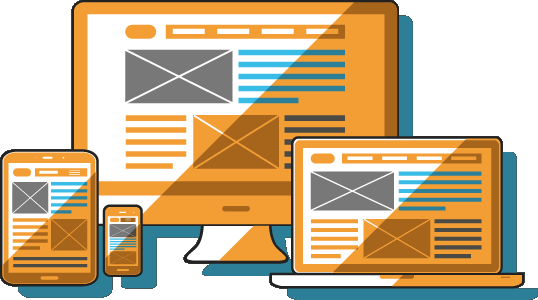 Web Hosting & web Design in San Marcos
At tekRESCUE, we don't just stop at hardware. We aim to be a one-stop shop for all of your technology needs. In addition to our IT and computer repair services, tekRESCUE also offers a full suite of web services including website design & development, search engine optimization, and web hosting in San Marcos. If you need a new website or simply want more out of your existing site, our web team is here to help!
Need to set up an appointment or ask for a quote?