Search Engine Optimization (SEO)
Your San Marcos & Austin SEO Company
Wow! I can't endorse tekRESCUE and Randy Bryan enough. They are SEO masterminds. They took our website from being on the 6th page of Google to the 1st page in 3 months. They're amazing at what they do from IT, networking, websites, SEO... anything you need for technology. You owe it to yourself to call them.

Are You Frustrated About Being Invisible On Google?
Many people think "getting you on Google" means just getting backlinks, but it's so much more. You can't game Google. Our SEO service experts love this stuff, and love helping you dominate on Google and Google My Business.
We can bore you with all the details, or you can hop on a call and we can talk about what your business needs when it comes to an SEO strategy. How would it feel to no longer be invisible, for Google to show how important your business really is?
Stop Being Frustrated with Google! Book a Strategic Zoom Call with tekRESCUE to Discuss
At tekRESCUE (Located in San Marcos, TX just outside of Austin, Texas), we have been helping businesses grow with SEO & Web Design for over a decade. We are selective with our clientele because not every company has the authority, trust, and credibility to succeed even with an SEO specialist. We have helped over 40 authentic firms transform their Google presence using our SEO services methodology. If you want to establish a professional online image, build trust and rapport with your potential customers, or just drive more targeted customers to your website, we are here for you.
SEO Can Help You Bring in More Relevant Traffic & Drive Sales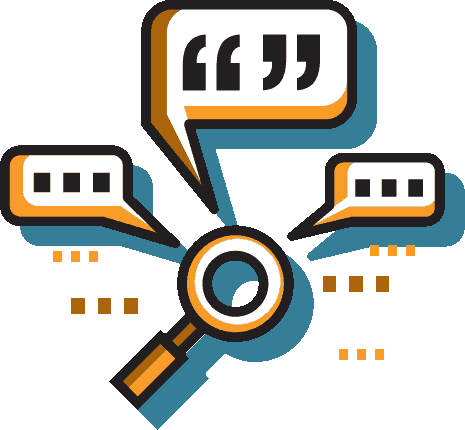 Phase 1: Keyword and Market Research
Proper keyword research is essential to crafting a winning long-term SEO digital marketing plan. If the wrong keywords are chosen, all efforts to optimize your site become an uphill struggle. We spend a lot of time harvesting keywords, analyzing data, and handpicking the keywords that are most likely to deliver results. It's easy to randomly pick keywords and hope that your site starts to rank well; unfortunately this approach rarely pays off in San Marcos and Austin TX SEO.
Instead, it's crucial to collect as many relevant keywords that appear in local search results as possible and analyze each of them, separating the good from the bad. We look at several different metrics during the keyword research phase, and we judge the content marketing keywords on the three important pieces of data shown below.
After we present our recommended internet marketing keywords for your approval, we begin tracking your website's rankings for these keywords so we can track progress month in and month out. Once finished, Phase II begins.
Let's Create a Strategy to Target Better Online Traffic for Your Business
Phase 2: On-Site Adjustments and Optimization
No amount of SEO services will help if your website and pages are not properly configured for your target keywords and audience. After the keywords we've chosen have been tested and analyzed, we do an audit of your website to see what technical SEO and content SEO changes need to be made. We begin by taking a more holistic and organic SEO approach to ensure that your entire website is optimized properly before drilling down into specific pages and sections of the website.
During the initial site audit we look at each of the primary pages of your website and evaluate their strengths & weaknesses to see how they will rank. We use this data to decide what can be tweaked to better optimize the site. We'll be happy to explain everything we do to you if you care to know more. If you don't, we don't blame you, but you can rest assured knowing that we will ensure everything is optimal.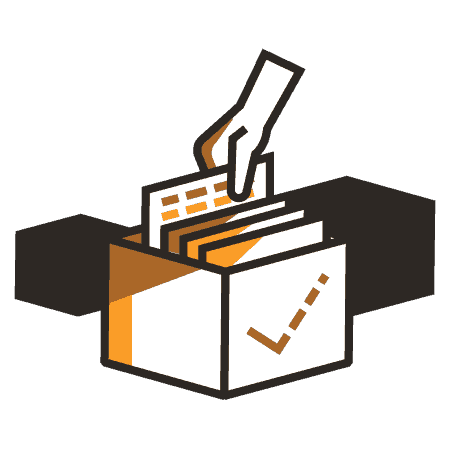 Let's Bring More Relevant Traffic to Your Website—and More Conversions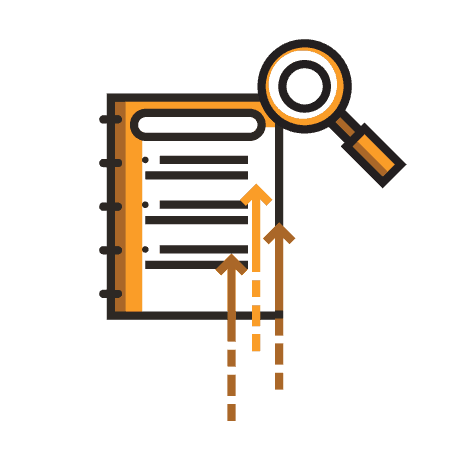 Phase 3: Local Directory Optimization and Company Reviews
It's important to have your business and website properly listed and optimized in the most authoritative online directories. We analyze your website's current listings and ensure that they are optimized properly. Having the correct business information listed across the many popular local business directories such as Google my Business (GMB), Google Maps, and Google Ads is essential for building trust not only in search engines, but in potential customers and clients as well.
Let's Discuss How You Can Improve Your Brand's Online Reach and Image
Phase 4: Off-Site Optimization & Content Distribution
Unlike most SEO companies, we don't focus solely on building links. Instead, we craft custom content related to your industry and distribute it on your behalf to grow and strengthen your brand across the internet and social media marketing platforms. We submit your site to powerful, niche-specific directories, craft a content marketing campaign, social media marketing campaign, and cultivate fresh and interesting content to periodically add to your website. Search engines reward sites that publish new authoritative digital marketing content with higher rankings on search engine results pages in San Marcos & Austin Tx.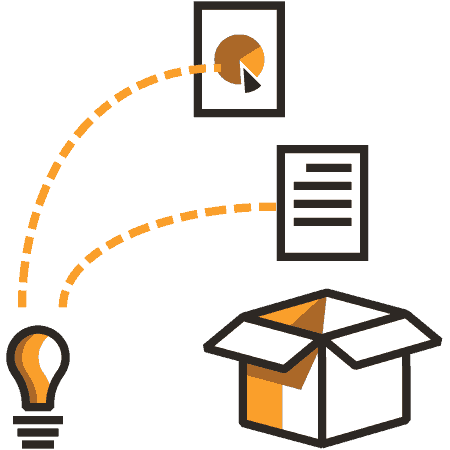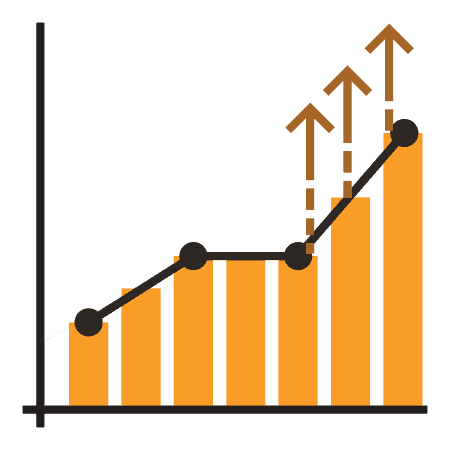 Regular Reports to Evaluate Progress
By utilizing analytics, an SEO specialist at tekRESCUE can track how long visitors spend on your site, where they go while on your site, and how much your traffic is increasing as your website moves up the rankings in the search engines. tekRESCUE's Austin SEO agency takes the time to evaluate and discuss with you how well the SEO campaign is going. It's crucial to keep in mind that long-term positive rank gains can take a while to achieve, and it's important to be patient. tekRESCUE is the best San Marcos and Austin SEO company to choose for your SEO in San Marcos, Austin, Texas and beyond!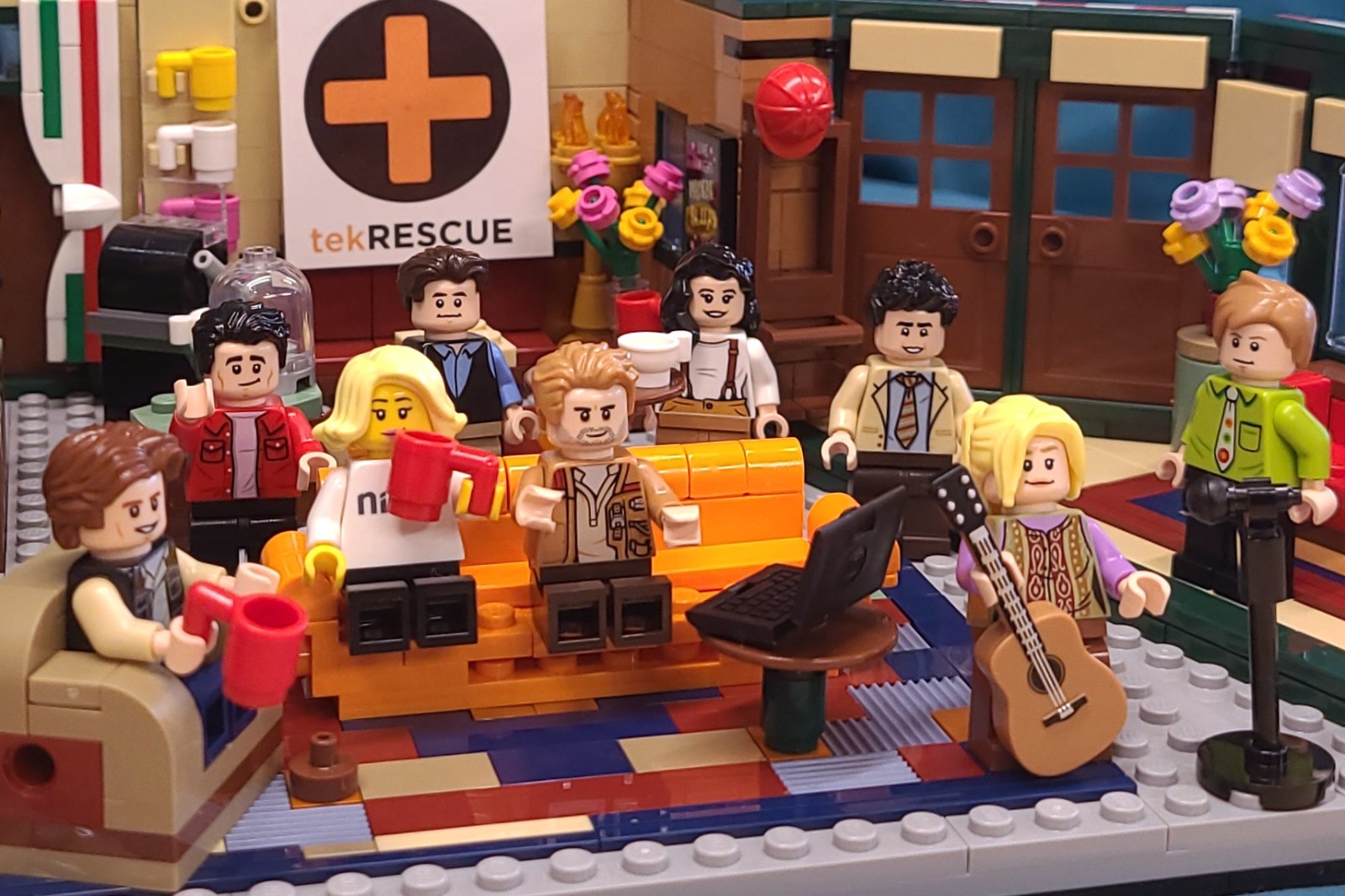 We strive to create the best SEO campaigns for every client so they stay ahead of their competitors. All of our campaigns are customized based on each customer's industry, keyword research and budget. Our goal is to help you grow your business by using proven SEO techniques and building a strong online presence. We also provide Austin Tx with Web Design services, and tech support services including remote computer repair, data recovery, website hosting and management, cloud computing, cybersecurity etc.
We have helped many companies in central Texas grow through our keyword research, technical SEO, and internet marketing efforts. tekRESCUE helps small businesses and other organizations achieve their online goals with our SEO services. Whether you are looking to rank your website higher in Google, reach new markets through social media, or improve your email marketing, tekRESCUE has the tools you need to succeed. Our team of experts offers a variety of affordable packages that can be tailored to meet your needs. Get started today by contacting us!
Don't Take Our Word for It
Randy and his team are fantastic at what they do. Let's start with professionalism and following through on projects which goes a long way with me. I appreciate how they've helped my company with optimizing my search engine capacity. Randy...
read more

Randy and his team became our Web Design/Hosting , SEO (search engine optimization) and email hosting this past year. We are excited about our new web site and the results we've seen in a short period of time from the...
read more

Let's Meet Virtually to Create a Strategy for Your Website