Cybersecurity Risk Assessment in Austin, Tx
Take Charge of Your Information Security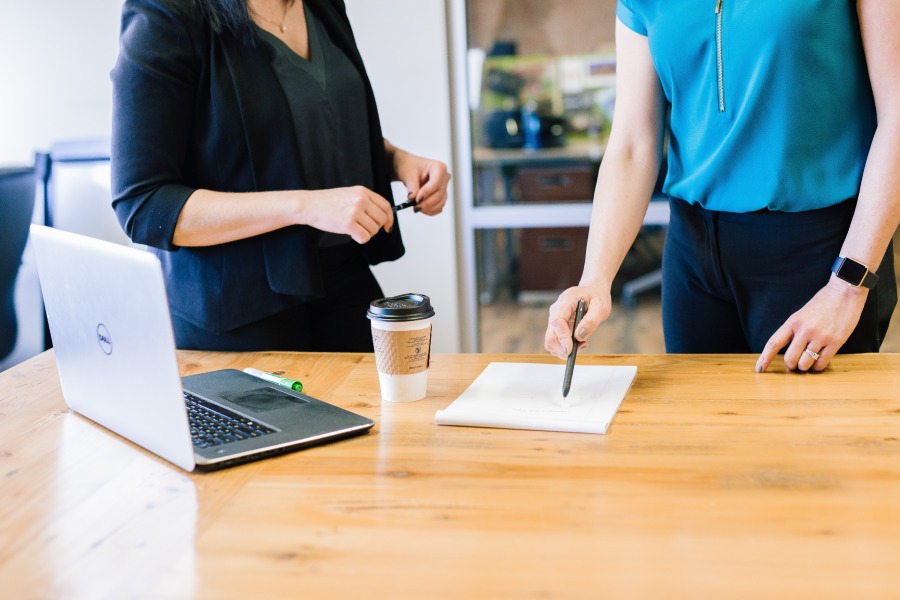 As business owners, we understand that you have a lot on your plate. You're responsible for managing your team, keeping up with customers, and ensuring that your product or service is the best it can be. And in today's world, that also means staying up-to-date on the latest cyber security threats. That's where we come in.
At tekRESCUE, we specialize in commercial IT support, cybersecurity Services, web design, search engine optimization (SEO), and social media management (SMM). But more importantly, we're here to help you protect your business from the ever-changing landscape of cyber security threats. We'll work with you to assess your risks and develop a risk management and incident response plan to keep your data safe.
What Exactly is a Cybersecurity Risk Assessment (CSRA)?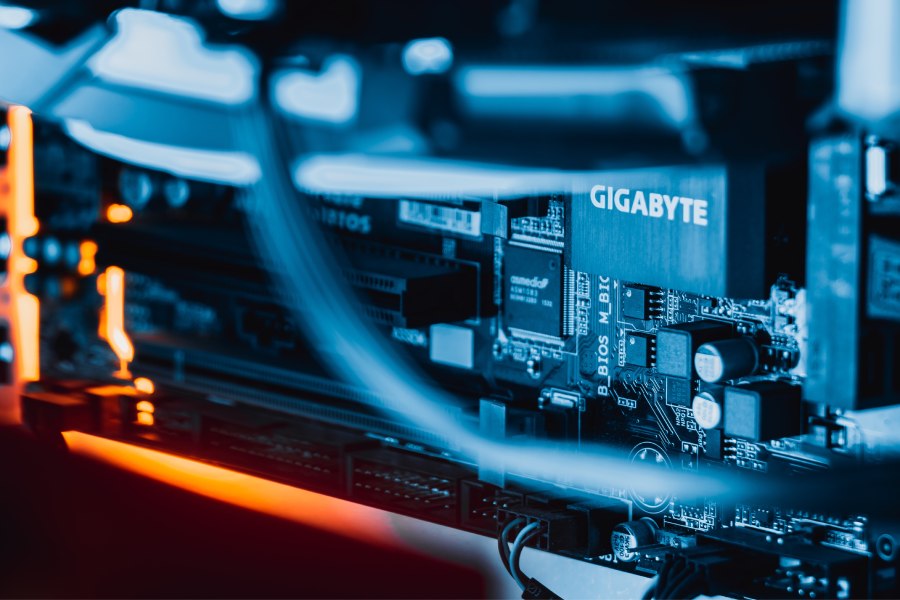 A Cyber Security Risk Assessment is a process used to identify a business or organizations most integral technological devices and data and then taking action to secure them. Cyber security Risk assessments are also used to make an overall evaluation of how susceptible a business or organization is to a potential threat and moving quickly with the help of a cybersecurity advisory firm such as tekRESCUE to institute proactive measures and safeguard those points of vulnerability.
With a professional risk assessment from our team of cyber insurance experts, you can rest assured that your company is as safe as possible from potential attacks all while maintaining compliance when it comes to information security. Our comprehensive approach looks at every possible angle, from your web servers to individual devices, in order to identify and mitigate risks effectively. With the use of penetration testing, our security team will test the physical security of all of your systems. After a cybersecurity incident, many times damage control is not as effective as the preemptive measures that a Cybersecurity Risk assessment audit would have put in place for your organization in Austin, Tx. Safe guarding yourself from an attack before one happens is the best way to maintain your peace of mind.
How is a Cybersecurity Risk Assessment Done?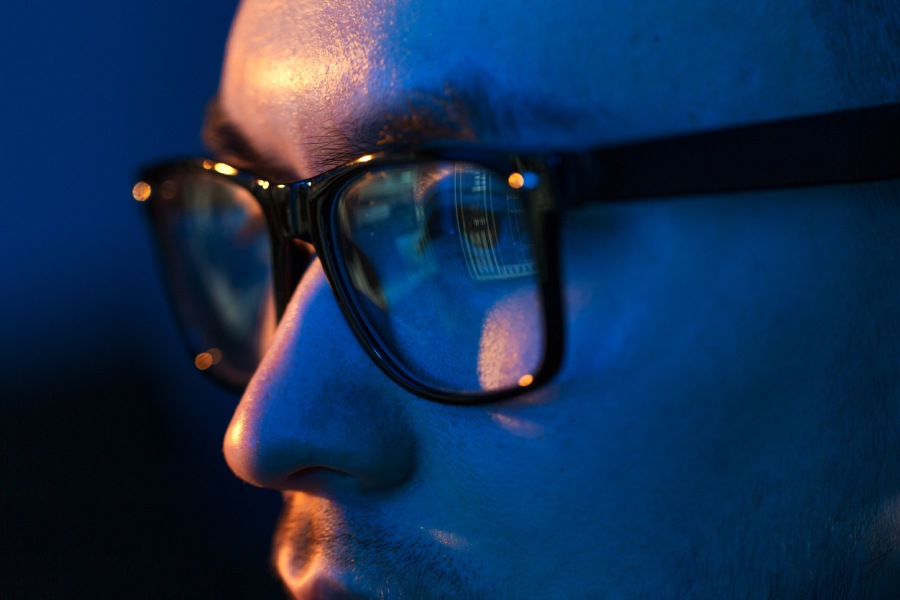 Potential Cybersecurity risk factors cannot be eliminated until they are unearthed. We will take a detailed look into all of your systems such as your network, servers, firewalls, as well as devices. After examining how they work together and connect to one another, we will have a better idea of the vulnerabilities and that exist within your systems. These risks will be compiled into a risk management report and presented to you as your Cybersecurity Risk Assessment. The information security risks will be rated from low risk level to severe risk level. From there we will be able to create a plan for protecting the areas that are not secure, starting with those that would be most severe should they be targeted by a cyber threat.
How a
Helps your Business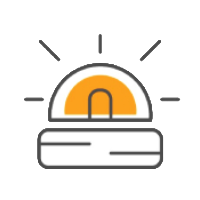 Understanding
Gain insight into the most vulnerable aspects of your business's IT Infrastructure and learn where you are most at risk.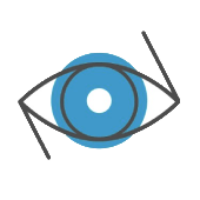 Information
Reveal how the vulnerabilities that exist within your systems could negatively impact your business if not addressed and resolved prior to a cyber threat.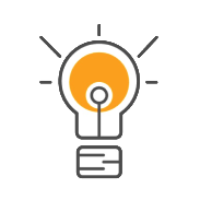 Plan
A course of action for eliminating the chances that you fall victim to a cyber threat all while bypassing the possibility of a data breach.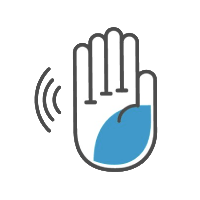 Continuity
Day to Day operations can come to a screeching halt if you are targeted by a Cybercriminal. Now there will be no worries about that, and you can continue operating at maximum throughput.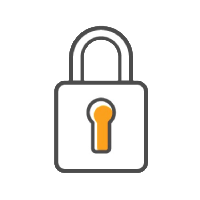 Support and Assistance with maintaining compliance with government security regulations. Better handling of sensitive data within information systems to maintain best possible investor relations.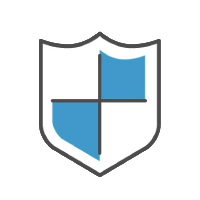 Recommendations
A complete guide from our cybersecurity services experts about the best solutions and systems available to reduce the risk of you being visible to cybercriminals and vulnerable to a data breach.
Cybersecurity Maturity Model Certification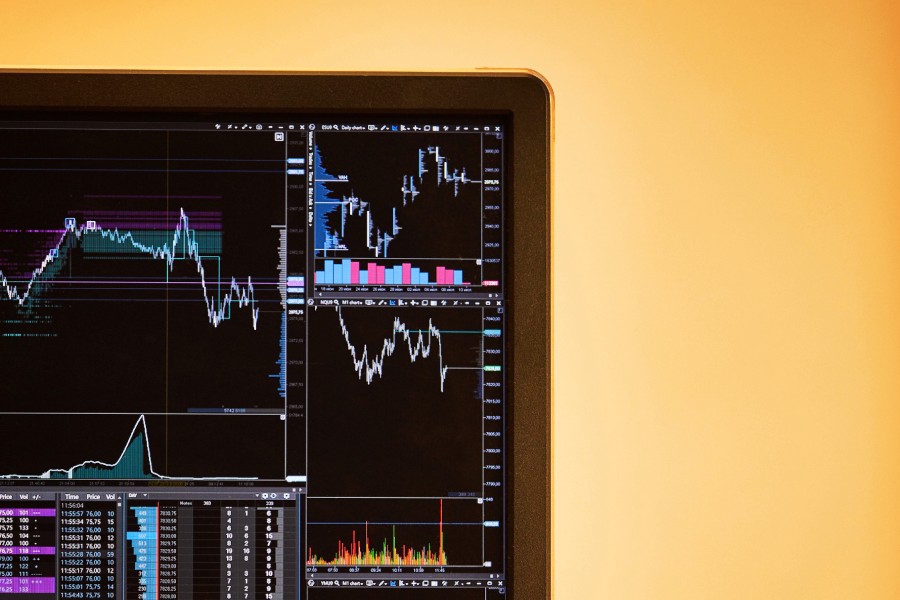 The CMMC is a new certification process that has been put in place by the U.S. Department of Defense in order to ensure that all organizations handling sensitive government information are doing so securely.
The CMMC framework is an ideal way for business owners in Central Texas to measure their organization's maturity in regards to protecting classified information. The CMMC framework encompasses various cybersecurity standards, references, and best practices, making it a comprehensive way to verify an organization's cybersecurity posture. The five cumulative certification levels give business owners a clear path to follow in order to improve their cybersecurity posture and better protect their information assets.
By achieving Cybersecurity Maturity Model Certification, businesses can demonstrate their commitment to protecting sensitive information and provide assurance to their customers that security control measures have been put in place to ensure their data is safe.
tekRESUCE can help your organization get certified under the CMMC. We can assist your organization in the building of cybersecurity programs that comply with government and industry regulations, and it all starts with a Cyber security assessment.
Partnering with tekRESCUE for Cybersecurity Risk Assessments in Austin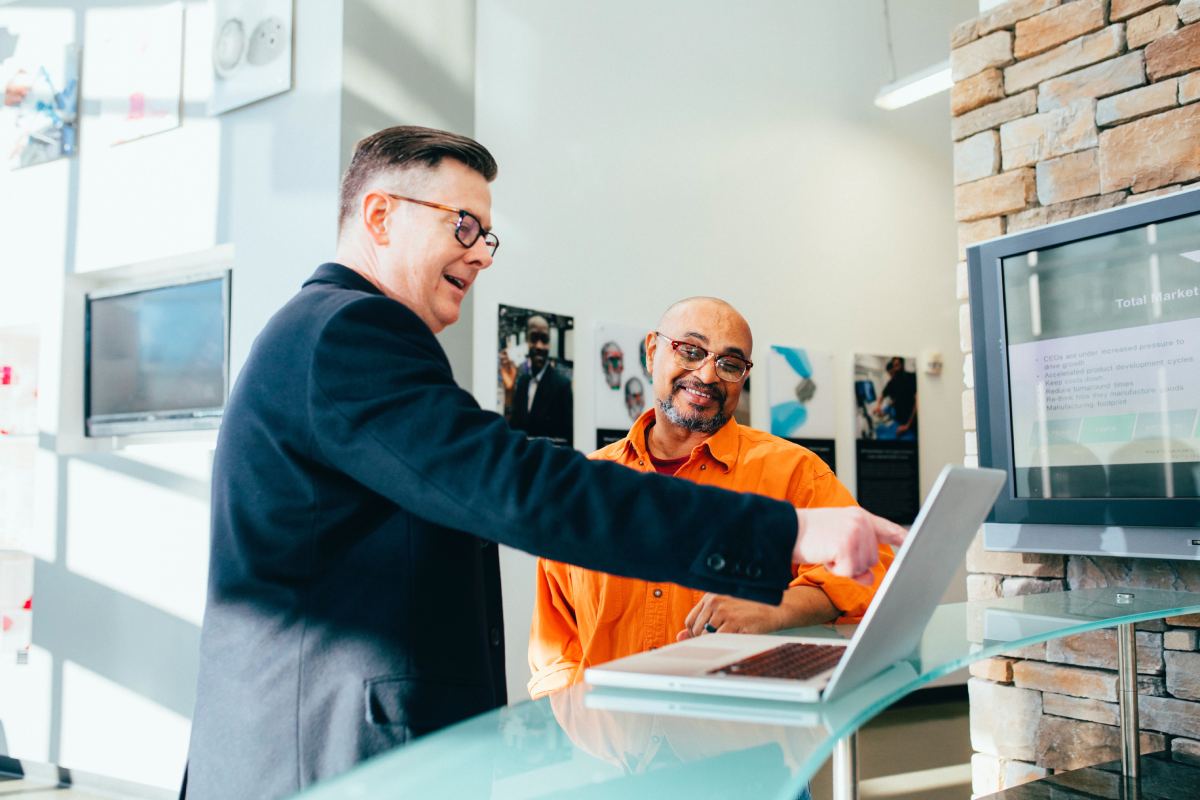 When you bring tekRESCUE on as your cybersecurity advisory firm, you are getting more than just our services, you are getting access to our passion and drive for excellence. We pride ourselves on providing the most advanced blend of IT project consulting and Cybersecurity Solution services available. As your partner, we can stand by to protect and prepare your business for anything that it may encounter in the cyber world. That is why we believe so strongly in the necessity of Cybersecurity Risk assessments. They give us access to the most critical data needed for ensuring total security for your network, devices, servers, assets and any other system that is imperative to your day to day operations. By attaining this critical data through an information security risk assessment, we are able to correct issues before they emerge and escalate, provide you incident response, as well as drive you closer to fully optimized operations and performance in workplace processes.
We provide Cybersecurity Solutions that are compliant with NIST standards and regulatory requirements. We're also HIPAA compliant, so you can rest assured that your data is going to be safe with us. We've worked with businesses of all sizes, from large corporations to small mom-and-pop shops, and we have a long list of satisfied customers. If you are looking for a professional Services IT Provider in the Central Texas area that can stand behind their promise of maintaining your security and peace of mind, tekRESCUE is the partner for you.