Managed IT Services
In Austin and San Marcos TX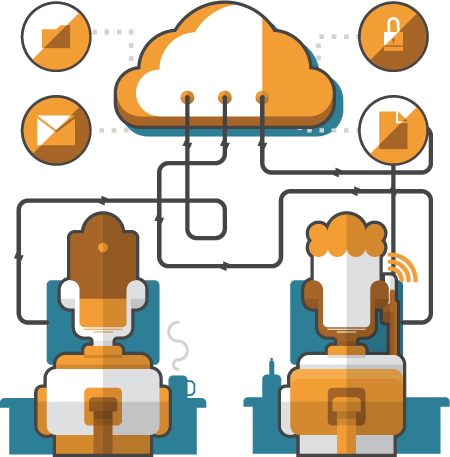 tekRESCUE's Managed IT Services
At tekRESCUE, our goal is to help your business run as smoothly as possible. We know that technology is great when it works, but any hiccups can cause productivity to come to a screeching halt. What is the cost if your servers go down, even for an hour? If your business isn't in the IT field, you probably don't want to be bothered with servers, switches, or applications–you just want everything to work, so business can continue as usual.
Many small businesses find themselves managing their own IT infrastructure without in-house IT staff. Having a separate department dedicated solely to IT setup and maintenance can be costly.
We often see small businesses struggling, not because of their business model, but because their IT setup doesn't allow them to be as productive as they could be.
Doctors, lawyers, massage therapists, etc.–no matter what profession or industry you're in, IT most likely plays a large part in your day-to-day operations. Unfortunately, we often see small businesses struggling, not because of their business model, but because their IT setup doesn't allow them to be as productive as they could be. Higher productivity often leads to happier clients & customers, and higher revenue.
At tekRESCUE, we can help manage your IT infrastructure in order to improve efficiency, reduce costs, and ensure your employees have what they need to flourish. Our goal is to offer our services and peace of mind at a fair, affordable fixed monthly fee. tekRESCUE has the technology to proactively monitor and manage your systems, frequently preventing problems before they impact your business.
Some Benefits of Our Managed IT Services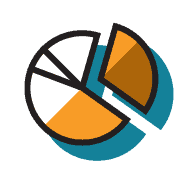 Easy to Budget
Fixed IT support costs allow you to easily plan & budget your expenses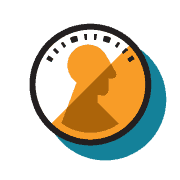 Lower Operation Costs
Save on operational costs with a predictable, low monthly fee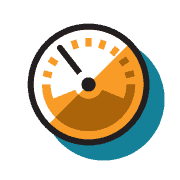 Improve Efficiency
Operational efficiency will increase as we manage your network and technology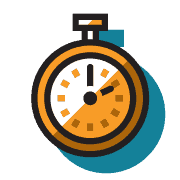 Increase Productivity
The less technical difficulties your business experiences, the more productive your employees can be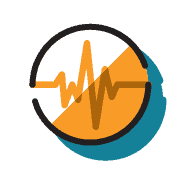 24/7 Proactive Monitoring
We will proactively monitor, manage & support your technology so you don't have to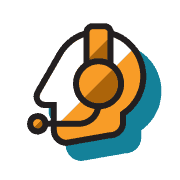 Remote Office Support
Cost-effective solutions to support remote offices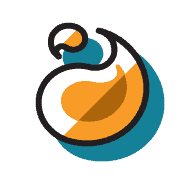 Firewall & Web Filtering
Prevention is the best cure. Protect your users from the latest security threats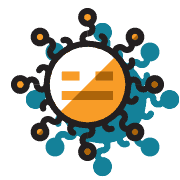 Virus & Malware Protection
Your network will be protected against malicious internet threats. If anything slips through, we'll be there to take care of it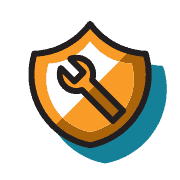 Reliable Technicians
Our team of IT technicians can handle any issues that may arise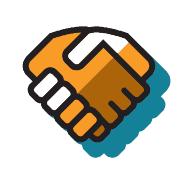 Flexible Agreements
Every business has different needs, so our Service Level Agreements are crafted to fit your needs, goals, & budget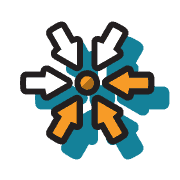 Vendor Management
We will be a single point-of-contact to manage all of your IT vendors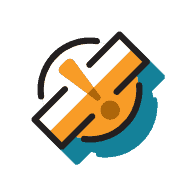 Priority Support
Our team of world-class, certified IT technicians and engineers can handle issues across any platform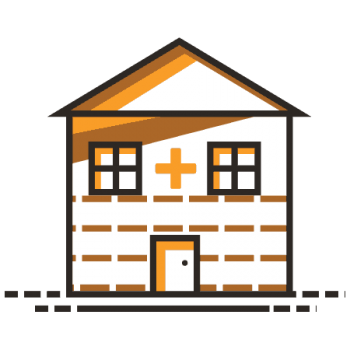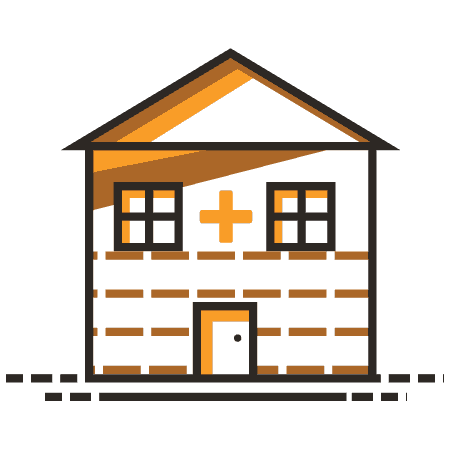 tekRESCUE helps small and medium sized businesses get more from their IT infrastructure by providing a range of managed IT services designed to keep things running smoothly and boost business productivity. We offer a variety of services, from installation and facilitation to remote and on-site system management, tekRESCUE is here for you every step of the way.
There are a lot of variables to factor in when determining the setup that is best for your business. We work with you to discuss your current system and offer suggestions and ideas on how to improve when necessary. We go over important questions, such as:
A good managed IT service provider can provide the consultation, design and execution you need to achieve your goals. IT Managed Services should provide your business with the following benefits:
Predictable IT Costs
When you know what you're going to pay ahead of time, it makes budgeting a breeze.
Proactive System Monitoring & Management
When you have problems with technology, business productivity tends to slip, or come to a grinding halt in worst-case scenarios. It's important that the propert tools and software are in place to identify outages and issues so that the issues can be rectified quickly.
Evening the Score
Many large companies enjoy the luxury of high-quality resources thanks to an in-house IT staff. Managed Services allow small and medium-sized businesses to have access to these same resources.
Vendor Management
If you've ever needed to deal with software licenses, upgrades, and support, you know what a hassle it can be. Let us handle the headache for you, so you can get back to focusing on running and growing your business.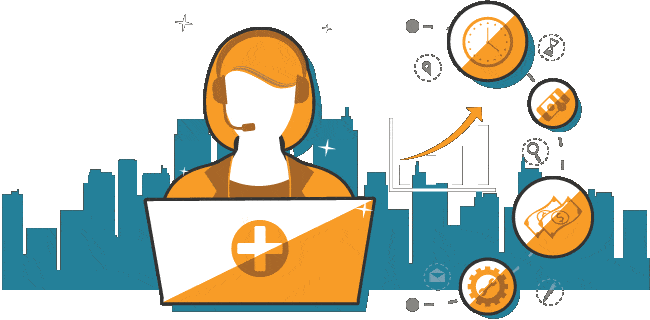 Does your business have its own servers and IT infrastructure already?
Would you like predictable IT costs?
Would you like to get out of the IT business or outsource your IT needs?
If you answered yes to the above questions, tekRESCUE's IT Managed Services could be a great fit for your business!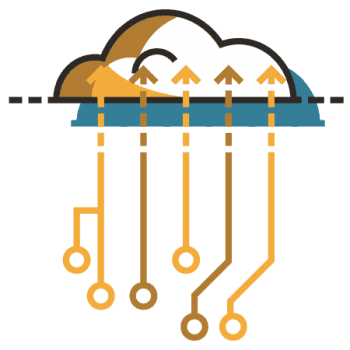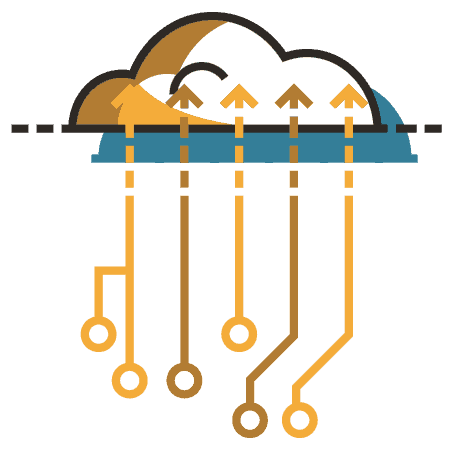 IT Hosted/Cloud Managed Services
Does your business currently not have IT infrastructure?
Does your business have older infrastructure that they do not want to spend the capital to upgrade?
Would you like to have all of your business IT needs delivered as a service?
If you answered yes to any of the above questions, tekRESCUE's IT Cloud Managed Services could be the best choice for your business.
If you spend more time thinking about or worrying about technology than the business the technology infrastructure is supposed to support, it is time to make a change. Technology should be an enabler for any business.
tekRESCUE can manage your entire infrastructure for you or host everything in their data center and provide everything as a service might be a path worth considering.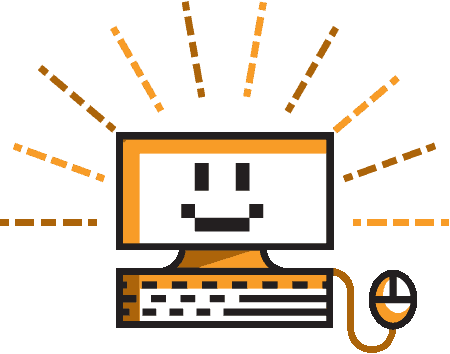 The End-User Experience is Everything to Us
With Managed Services, the End User Experience is everything! If the experience on your end is sub-optimal or productivity decreases, it's hard to determine if you're actually saving money by having a professional IT company manage your environment and systems.
tekRESCUE creates great end user experiences that make employees measurably more productive for the companies they work for. Our goal is to utilize the necessary tools and leverage our experience with helping small and mid-sized businesses by providing you with a direct correlation between employee productivity and your IT investment.
Our Professional IT Services include Managed IT Services, Hosted IT Services, Cloud Services, Mobile Device Management, IT Consulting, Citrix Support Services and Virtual Desktop (VDI).
Contact Us for More Information about Managed IT Services, we're a full service IT provider serving Austin, San Marcos, and the Central Texas area.