Immediate Response for Attacks
Time is crucial when your business is hacked or has a data breach. These types of cyberattacks can cripple businesses if not dealt with immediately. Every extra minute it takes to respond to cybersecurity incidents costs your business revenue, customer trust, and data. The faster you respond to cybersecurity attacks the faster you'll be able to start planning how to recover. Our experts work fast to regain control of your systems and start the recovery process.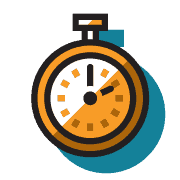 Immediate Remote Response
Every second counts when reacting to a cyberattack. Our team responds remotely to cybersecurity incidents in order to begin recovery immediately and get your systems back online and in control as soon as possible without having to factor in travel time.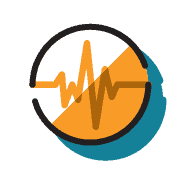 Quick System Restoration
We know you need to be able to run your business so our team prioritizes restoration while recovering your systems and data. This limits downtime for your business at the same time as limiting losses caused by the data breach or cybersecurity attack.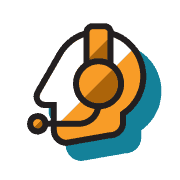 Straightforward Communication
Not knowing the status of your business after a cybersecurity incident is incredibly stressful. We provide clear, straightforward communication during the entire recovery process so you never have to wonder what's going on or what stage your recovery is at.
Get Your Business Back Online
Cybersecurity attacks are not rare. These incidents are on the rise in the US and countless businesses are irreparably damaged by them every year. Our recovery strategies utilize the latest methods and technology to help your business recover from…
Compromised Email
Compromised business email accounts quickly destabilize businesses. Accessing a company email gives cybercriminals access to much more than just your inbox. Hacked email accounts lead to data loss and loss of trust from your customers. The longer the problem persists, the worse the situation will get. Our incident response team will recover your accounts and reestablish your account security.
HIPAA Compromise
Violating HIPAA compliance rules is a costly mistake, both in monetary terms and in data. Healthcare organizations are specifically targeted by hackers because of the large amount of data they work with. If a healthcare organization experiences a data breach, personal information for countless patients is compromised. If you suspect your organization has suffered a breach, we will investigate, stop the breach, and help you return to maintaining compliance.
Ransomware
Ransomware attacks grind businesses to a halt by holding their systems hostage. When one device is infected, this type of attack can easily spread through a company's entire network in a matter of minutes. For businesses with no disaster recovery plan, these attacks can be devastating – and they are all too common. We work to restore systems and operations for your business as fast as possible.
Data Breach
Some cybercriminals go beyond encrypting your data and go straight to theft. Loss of company secrets or private information for clients can be almost impossible to recover from if action isn't immediately taken. If a data breach at your business occurs, we investigate in order to identify the source of the data theft, take action to contain the damage, and work to get your business back up and running as soon as possible.
Industries Often Targeted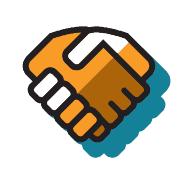 Small Businesses
Just because your company is small doesn't mean it isn't a target for hackers. In reality, cybercriminals know that small businesses can be easy targets, especially if they don't take security precautions. Over half of small businesses that experience a cyberattack survive for less than a year after. The many fees, loss of customer trust, and loss of company data have spelled the end of countless small businesses, and the attacks are only growing.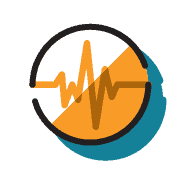 Healthcare Organizations
Companies associated with healthcare are a favorite target of cybercriminals because of the vast amount of data these companies have access to. In addition, training all employees in a large healthcare organization in the best cybersecurity practices is an expensive and time-consuming endeavor. Healthcare organizations who don't take steps to protect the data they control end up paying a heavy price when they are victims of a cyberattack.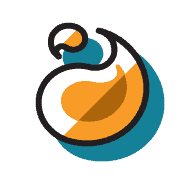 Energy Industry
The energy industry is one of the most targeted by cybercriminals. Companies in this industry are also some of the most vulnerable. When these businesses experience a cyberattack, the results can be catastrophic, with cyber criminals gaining the ability to cause widespread blackouts. Because of how many security systems require energy to function, these incidents can lead to serious security issues and endanger people throughout the country.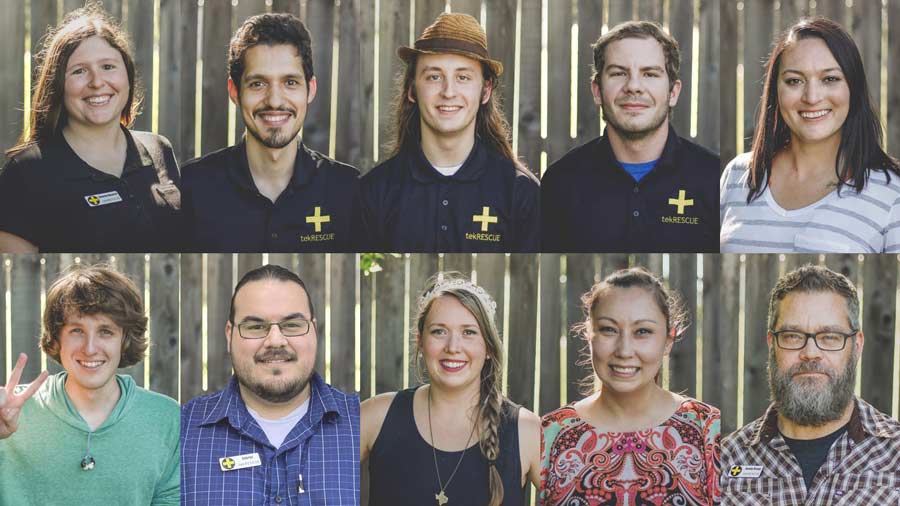 Why Use tekRESCUE?
tekRESCUE has been providing cybersecurity and responding to cyberattacks for businesses of all sizes for over a decade. Our team is built of experts with years of experience and headed by cybersecurity specialist Randy Bryan. HIPAA security incidents are some of the most common we see, but our team is also experienced in incident response for compromised business email accounts, ransomware attacks, data breaches, and more.
In addition to cybersecurity we offer disaster recovery setups for businesses who prepare for attacks before they happen, data backup to make recovery faster, and network protection and monitoring for companies who want every computer in their office to be as safe as possible to help prevent cybersecurity incidents. At tekRESCUE, our first priority is keeping your business safe, responding immediately to security concerns, and initiating disaster recovery plans to significantly minimize downtown.
Schedule a 20 minutes strategy meeting with Randy today
Let's discuss keeping your business safe from cyber attacks.