HIPAA Compliance
Standards met by our managed IT services team in San Marcos & Austin TX
tekRESCUE—A HIPAA Compliant Business
tekRESCUE has taken the next step in enhancing security and is now a HIPAA compliant business. Each of our technicians, developers, and staff has been individually trained and certified to meet HIPAA privacy and security standards.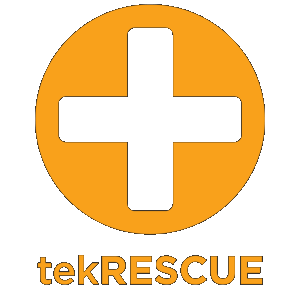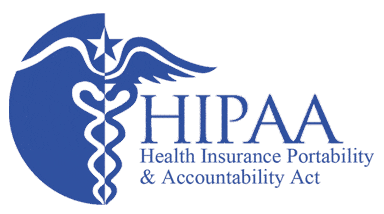 HIPAA Compliance and What It Means
HIPAA, the Health Insurance Portability and Accountability Act, sets national protection standards for sensitive patient data, including medical records and other personal health information. This includes any patient data created, received, and maintained by medical providers and professionals. To be considered HIPAA compliant, businesses must have physical, technical, and network security measures in place and ensure that these measures are followed at all times.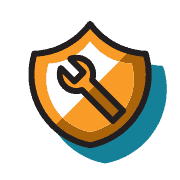 Physical Security
Includes enforcing limited access and control of electronic protected health information, with authorized access in place.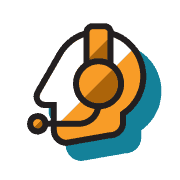 Technical Security
Includes enforcing access control to ensure only authorized access to electronic protected health information.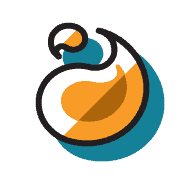 Network Security
Includes securing all methods of transmitting data, and is required to prevent unauthorized access to electronic protected health information.
Our HIPAA certified technicians and web development team uphold the highest security standards and operate in strict compliance with the HIPAA Privacy Rule's standards for accessing protected health information and the HIPAA Security Rule's detailed technical safeguard requirements for protecting sensitive data.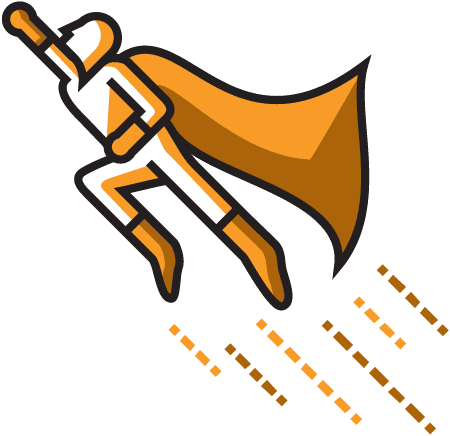 HIPAA Compliant IT Services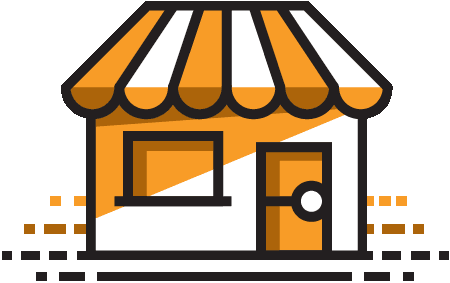 For Local Business
tekRESCUE offers on location services, such as server setup, computer repair and maintenance, and ongoing support for local businesses. We are happy to work with local medical facilities or clinics seeking HIPAA compliant commercial IT support or maintenance. In addition to these services, tekRESCUE offers routine scheduled maintenance for businesses with regular IT needs.
Remote Services
tekRESCUE offers remote computer repair services for clients anywhere in the world. With your authorization, our certified technicians can connect to your online device and service it directly from our office for IT and computer repair solutions where you need them, when you need them. Our technicians are certified in HIPAA privacy and security standards and will ensure that any and all data accessed during authorized services is protected.
[ultimate_carousel slide_to_scroll="single" slides_on_desk="1″ slides_on_tabs="1″ slides_on_mob="1″ arrows="off" dots_color="#f9a11b"]
[/ultimate_carousel]
HIPAA Compliant Web Development Services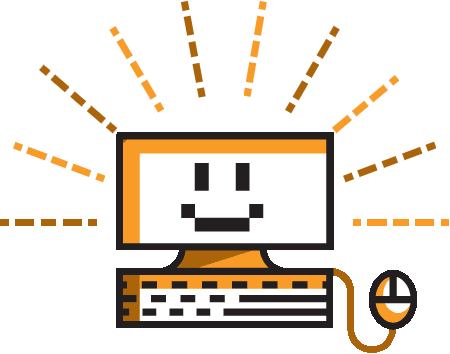 Web Design and Development
tekRESCUE's web development services include designing modern websites from the ground up, or updating already existing sites. A well-designed website offers potential customers an excellent first impression of your medical business. tekRESCUE can give your company the modern, updated online image it needs to bring clients to your business.
SEO and Inbound Marketing
For medical professionals and practitioners seeking to grow their business while still offering the highest quality service to their current client base, tekRESCUE can improve and maintain your online presence. Using Search Engine Optimization (SEO), our Web Design team in San Marcos can help your business rank above the competition in online searches, and keep your business information relevant and updated online.
[ultimate_carousel slides_on_desk="1″ slides_on_tabs="1″ slides_on_mob="1″ autoplay_speed="6000″ arrows="off" dots_color="#f9a11b"]
[/ultimate_carousel]