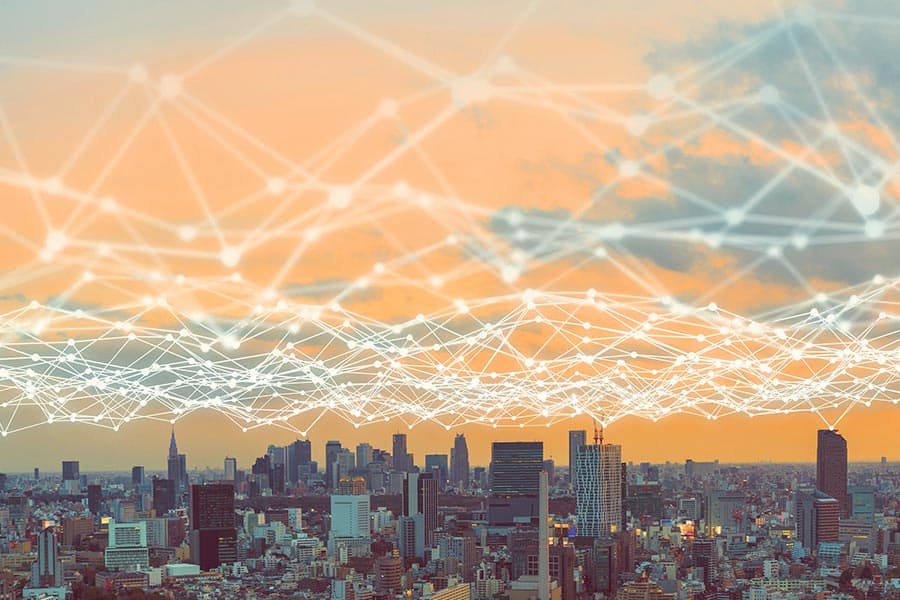 Learn More
Cyber attacks are on the rise.
PROTECT YOUR BUSINESS
tekRESCUE's cybersecurity defends your business against costly data breaches.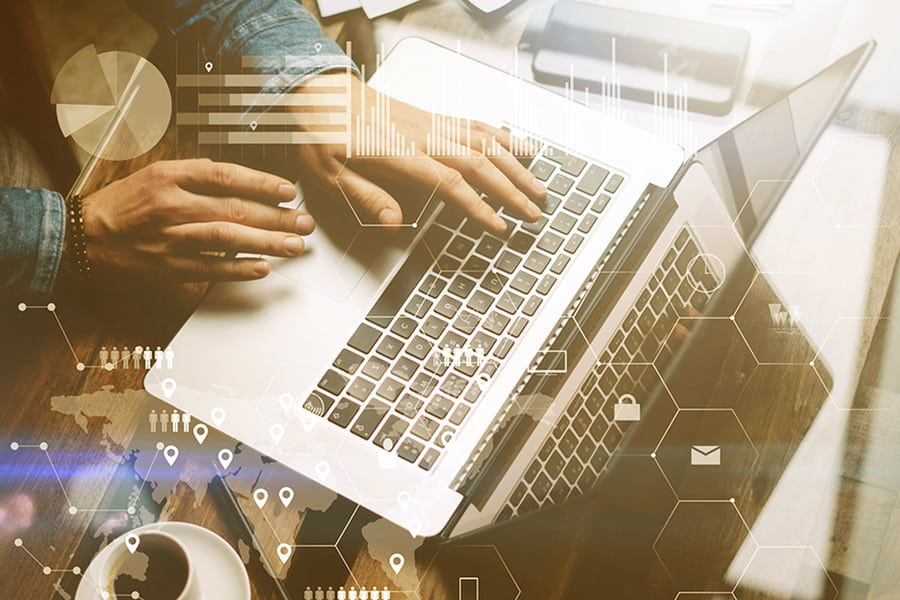 Learn More
Are You happy where you are in Google?
Increase Your Sales
tekRESCUE's digital marketing brings more traffic to your website & social media.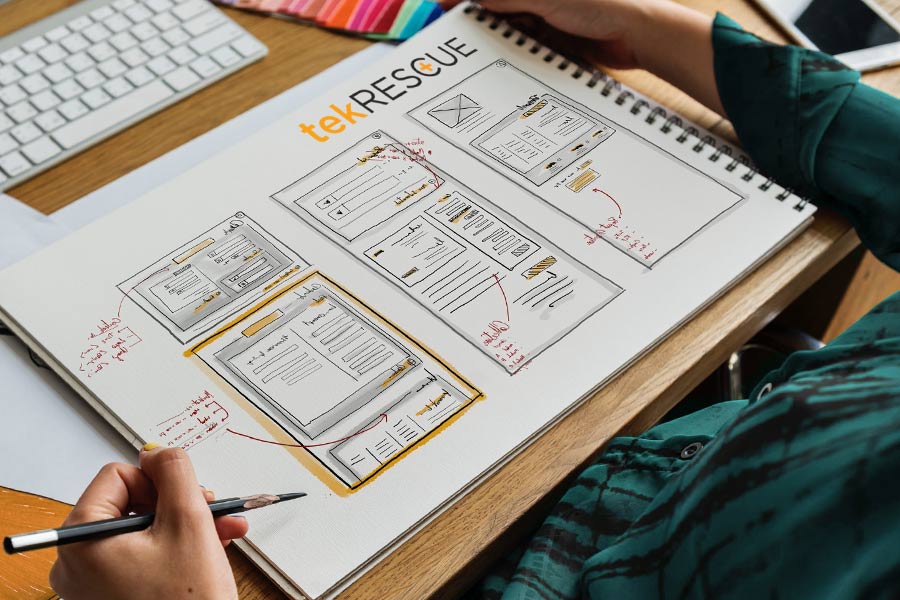 Learn More
Your website could use a facelift.
Leave an Impression
tekRESCUE's website development gives you an online presence that stands out.
Simplify Your Business Technology
With Cybersecurity, Digital Marketing and Website Development from our San Marcos Based Company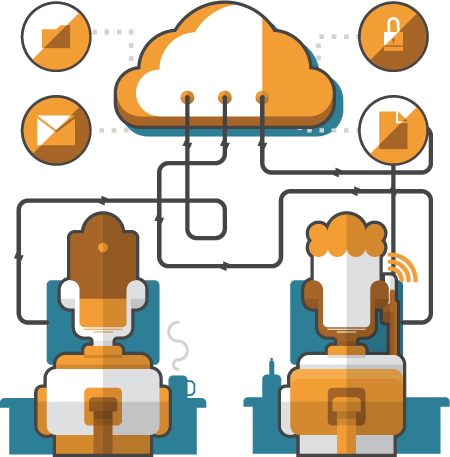 Our cybersecurity division's mission is to help businesses succeed by providing protection from the ever growing threat of data breaches.
Learn More⟶
Cybersecurity attacks are financially devastating and cost you the trust of your customers as well as revenue. The best way to prevent being one of them is to protect your business now.
As part of our cybersecurity services, we handle the burden of installing, managing, and supporting your technology infrastructure so that you can focus on your businesses profitability and growth.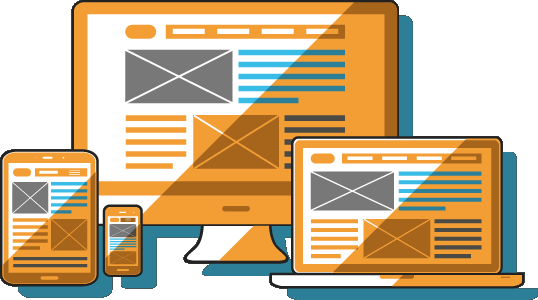 Website Design and Development
Your brand needs a strong presence on the web. We have the skills and tools to get you there.
See Our Portfolio⟶
The web is constantly changing. Our team works tirelessly to stay up to date with the latest industry techniques to create fresh, modern designs that work across all devices and media.
We know that a website is never finished. It constantly needs to grow, evolve, and stay up to date. We build with robust content management systems to allow you to easily build onto your site as your business grows.
A website is often the first contact people make with a brand. Make your first impression count with a professional site that clearly communicates your brand and what it stands for.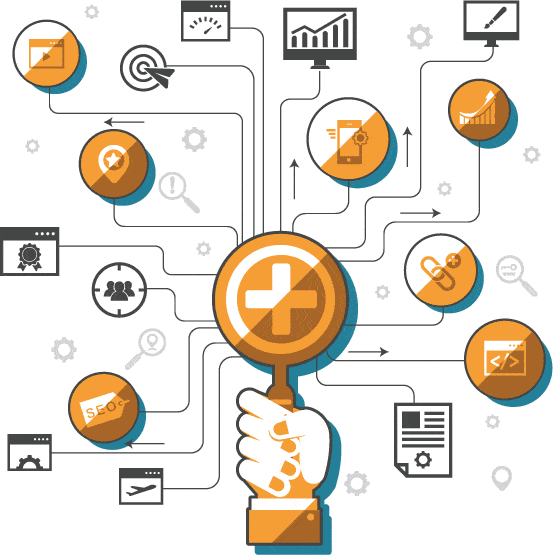 Search Engine Optimization (SEO)
We offer a full range of services to help your business grow its online presence and authority.
Learn More⟶
Competition analysis and market research designed to help you target your ideal market segment.
Website edits and maintenance to optimize your site for all devices and search engines.
Content distribution across multiple channels to bolster your brand's image and authority.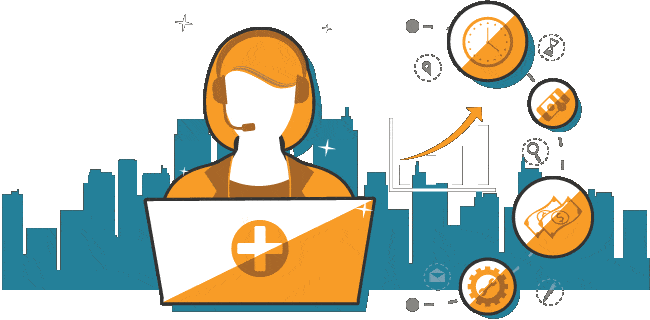 Social Media Management (SMM)
Unlock the full potential of the best modern advertising platform and increase your online reach and engagement with our social media management services.
Having a great website isn't everything, even if your site receives a good amount of traffic. Our SMM will help get your name out and let your brand engage with potential customers before they even take to the search engines.
Brand image, authority, and trustworthiness are extremely important in the online advertising space, where word of mouth is everywhere in the form of reviews and comments. Our SMM team will make sure your brand image is one that consumers trust.
Consumers in the age range of 18–35 are a key demographic with disposable income that can be difficult to reach through traditional advertising. Meet these online natives on their home turf and in a language that resonates with them with our SMM.
These folk are terrific. I, unknowingly, brought them a computer that was severely compromised by an overseas hacker. What started out as a routine data transfer from old to new computer turned into a nightmare as hidden malware on my old computer got transferred to my new computer. Long story short, the Tek-Rescue staff spent extra time and trouble to sort out the infections on my computer and finally send me home with a new clean and safe computer. They, and I, were blindsided by the complexity and difficulty of what was expected to be a routine data transfer that was much more difficult than anyone expected. Tek-Rescue figured it out. In the end, they were even kind to me by forgoing some of the billing for the unexpected time it took to find and fix unanticipated problems. They will be my computer repair and upgrade company from now on. I'm taking my wife's computer in next week for an upgrade to a new machine...

Randy and his team are fantastic at what they do. Let's start with professionalism and following through on projects which goes a long way with me. I appreciate how they've helped my company with optimizing my search engine capacity. Randy is there for our company for questions that may arise, he Is honest, and their company is extremely friendly. I highly recommend giving tekRESCUE a call for your tech needs.

Jason and Justin are great. Very polite and respectful. They spent time explaining what they thought my problem could be and the process of fixing it. They answered all my questions and skepticism. My computer works like new. I will be back with my other computers. The owner and family is very nice. It wasnt easy to find. They need a bigger sign .

Randy and his team became our Web Design/Hosting , SEO (search engine optimization) and email hosting this past year. We are excited about our new web site and the results we've seen in a short period of time from the SEO side of web searches. They are professional, respond quickly and have excellent ideas on optimizing our web site for maximum exposure. Looking to our future and glad we made the change to TekRescue.