tekRESCUE's Cybersecurity
Protect Your Business Against Cyber Attacks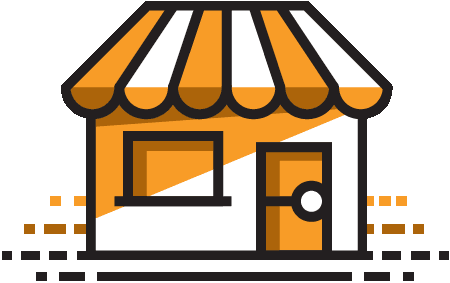 Your Business Is A Target For Hackers
Your business—that's right, yours—is a target for hackers. Any business without appropriate network security and digital protection in place is a target. If you don't think your business has anything a hacker would want, think again. Any entity or organization that keeps records, financial or identifying, has information worth stealing.
Choose to protect your business from cybersecurity threats today.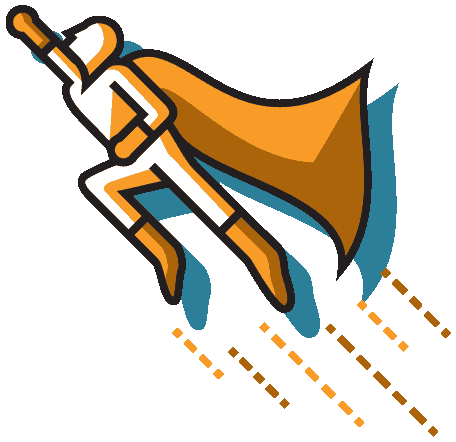 Take Steps To Protect Your Business Now
Did you know that your business could be fined for a data breach? Cybersecurity attacks are financially devastating and cost you the trust of your customers as well as revenue. More than half of businesses that experience a data breach do not survive longer than a year after the breach. The best way to prevent being one of them is to protect your business now.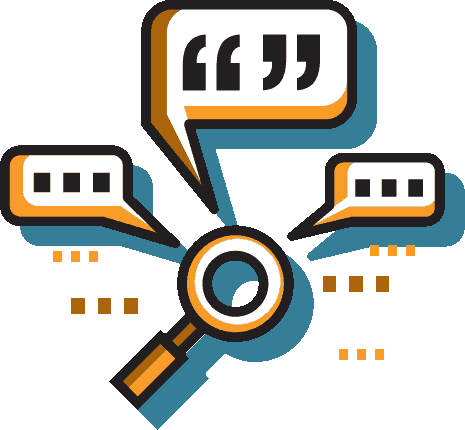 Step One: Find A Cybersecurity Company
tekRESCUE's cyberRESCUE division uses standards set by NIST to provide the highest degree of security to the businesses we work with. Our company is both NIST and HIPAA compliant. We provide cybersecurity for businesses large and small everywhere from Dallas to San Antonio—many that you've probably been to personally. See some recommendations from businesses we've worked with below:
TekRescue is the place to go for managed IT, commercial IT, and social media management for small business in the Greater San Marcos Area.


Amazing personal service guaranteed to help your help your business grow!
Highly talented professionals!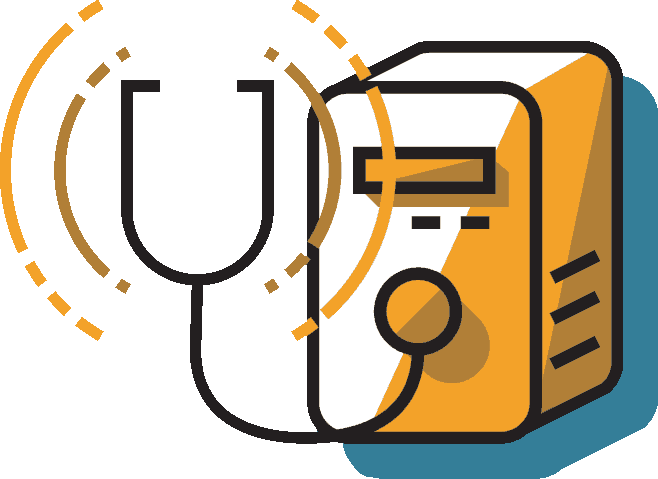 Step Two: Take A Risk Assessment
Not really sure that your business is at risk of cyberattacks? Get a risk assessment performed by a professional security technician who can test just how secure your business is against cybercriminals.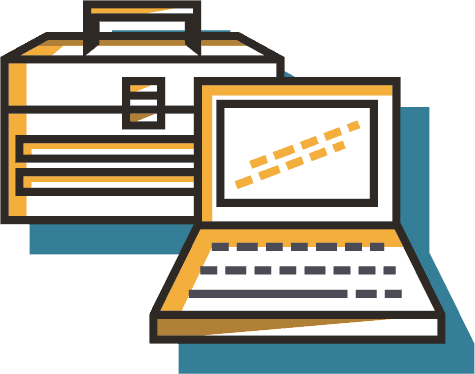 Step Three: Get Protection
When you get cybersecurity services through tekRESCUE your business will be protected by experts adhering to the highest industry standards set by NIST. Below is an example of the type of security techniques you'll be protected by: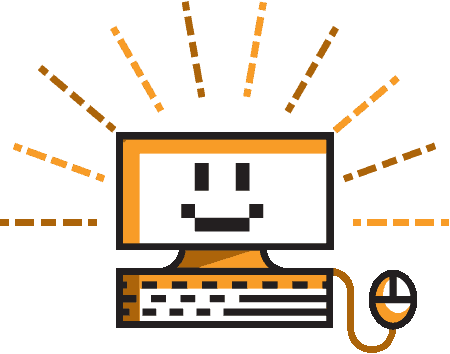 The Value of Cybersecurity
Improving your cybersecurity is an investment into the future of your business. Below is a comparison of the cost of not implementing cybersecurity practices for your business contrasted against what you stand to gain when you choose to protect your business with cyberRESCUE:
The Benefits of Protection
Choose to protect your business from cybersecurity threats today.

An Information Technology (IT) company based in San Marcos, tekRESCUE serves all of Central Texas from DFW to San Antonio and beyond. Our purpose is to simplify your technology. Our tekRESCUE PROTECT division's mission is to help businesses succeed by providing protection from the ever growing threat of data breaches.
Over half of the businesses affected by data breaches are considered small businesses. After a breach many of these businesses do not stay in business for more than a year. Protect the future of your business today and give your business the security it needs.
Schedule a consultation with one of our experts now.