Website Design & Development
SEO and Web Services company based in San Marcos, TX.
A Face for your Company on the Web
A website is often the first contact people make with a brand these days. Make this first impression count with a professional and interesting website that clearly communicates your brand and what it stands for. tekRESCUE offers website design, SEO,  and development services in San Marcos TX, San Antonio, Austin and all over the world. Choose us and our web designers will meet with you to determine needs and wishes. Then we will design a website for you that you will be proud to show your customers. Check out some of our web design and development work here.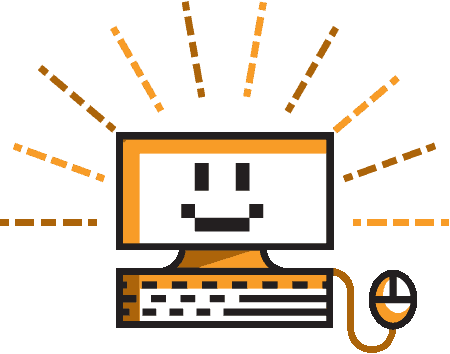 Keeping up with the Changing Web
Just like new technologies are constantly emerging and being invented, the web is constantly changing according to social and cultural needs. Our team works tirelessly to stay up to date with the latest industry techniques to create fresh, modern designs that work across all devices and media.
We don't, however, want our work to become dated in a few years. Web trends are important, but we take care to use time-tested design principles when we build our sites, ensuring that they will do their job just as well 10 years from now as they do today. Because technology may be constantly changing, but solid design is timeless.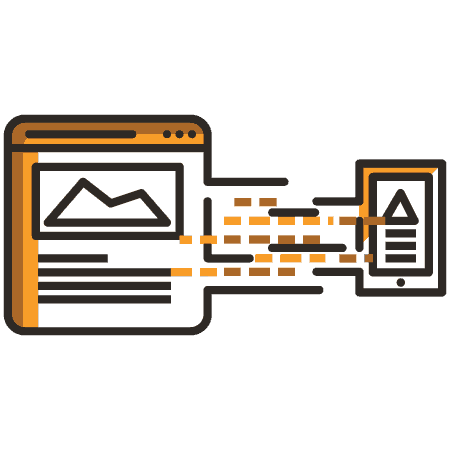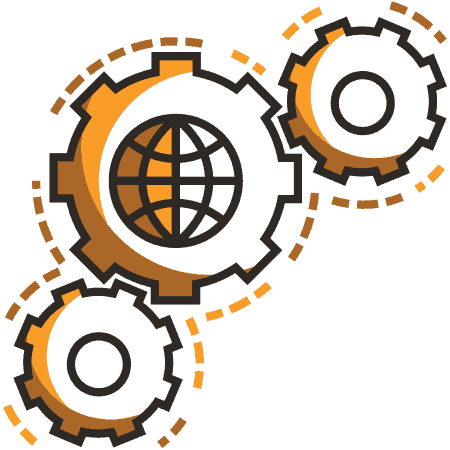 Website Maintenance and Management
We know that a website is never finished. It constantly needs to grow, evolve, and stay up to date with changes to your business and the web landscape. We build with robust content management systems to not only allow for this growth and change, but also to allow you, the client, to easily build onto your site on your own. We also offer monthly agreements that allow you to have us make unlimited changes to your website.
Need to set up an SEO or web design appointment in San Marcos?