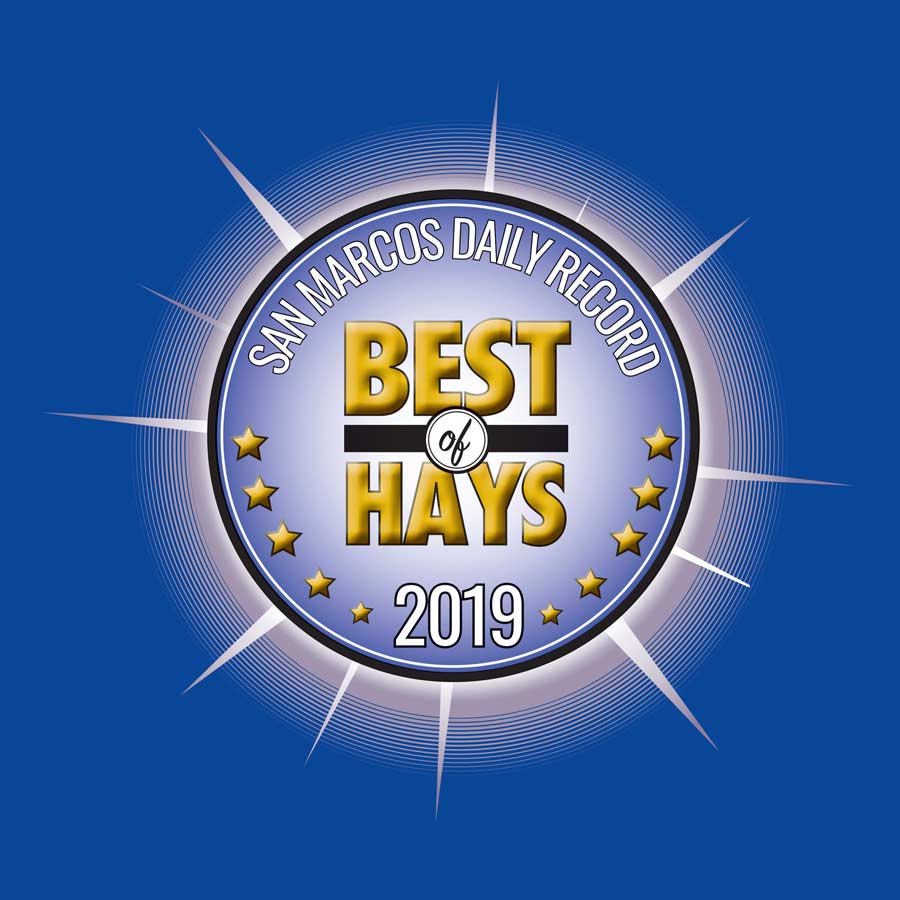 tekRESCUE has been nominated for FIVE separate Best of Hays awards this year, and your votes will help decide who wins. Curious what we've been nominated for and how you can help determine the final Best of Hays 2019 winners? Just keep reading!
tekRESCUE Best of Hays Nominations
Below are the categories tekRESCUE has been nominated for in Best of Hays 2019. To vote, simply follow the links and select "Vote" for your candidate of choice. You will be prompted to log in with a valid email.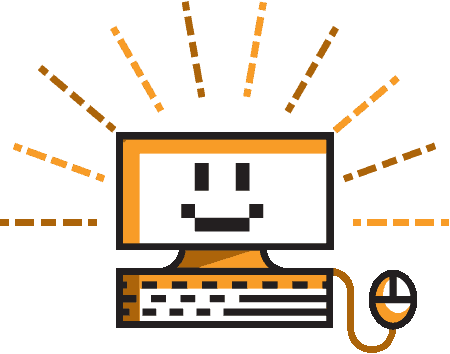 Best Computer Tech Support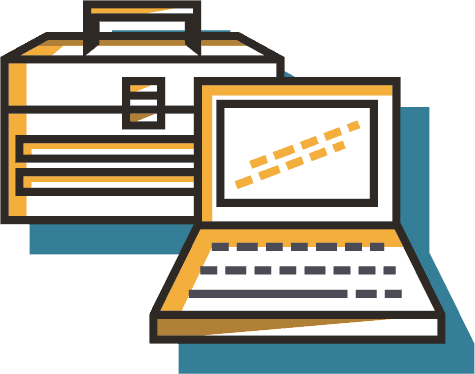 Best Electronics & Computers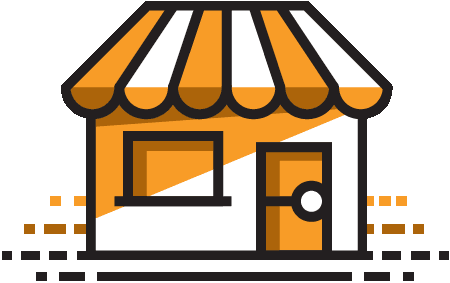 Best Overall Company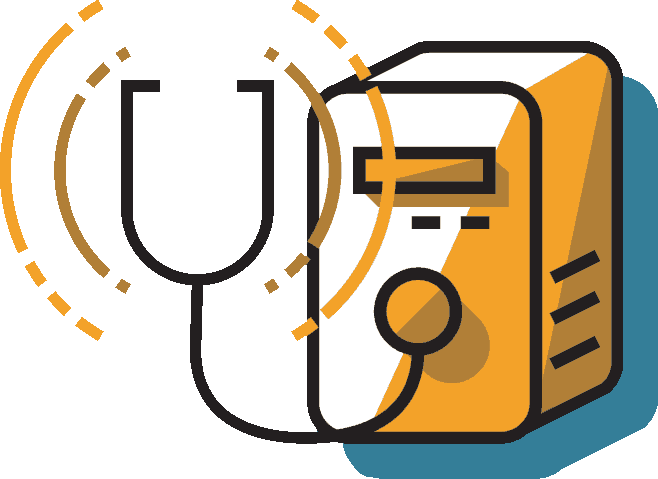 Best Computer Repair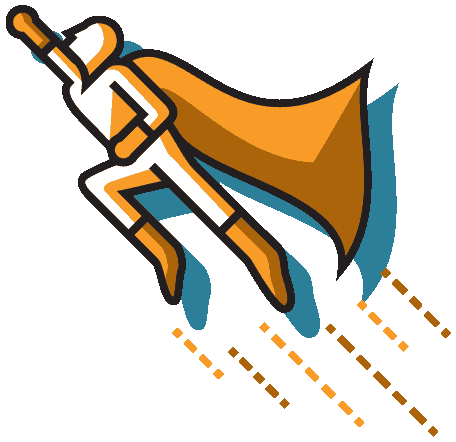 best boss – Randy Bryan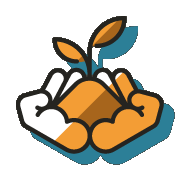 Best community Volunteer
In addition, our very own Austin Koester has been nominated for Best Community Volunteer for his work with Family 4 Life, a local non-profit organization dedicated to uniting siblings separated by foster care.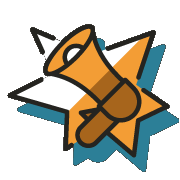 Best Local Personality
And finally, tekRESCUE's "The" Christine Thompson has been nominated for Best Local Personality! Christine is very active in the San Marcos community and we're lucky to have her as our office manager.
Haven't voted in Best of Hays before? Here's what it's all about
Every year the citizens of Hays County, Texas vote to choose the best businesses in a variety of categories for the previous year (in other words, the businesses you're voting for in 2020 will be receiving awards for their performance in 2019).
The contest is administered by the local newspaper, the San Marcos Daily Record. Voting has historically taken place by newspaper ballot, but this year the contest has gone digital. If you're concerned about being able to access Best of Hays online, your San Marcos Public Library has guest computers available for use daily.
This year, nominations for Best of Hays took place early in February. After nominations closed, the top three businesses in each category were determined. Voting to determine the final winner in each category will take place from February 24th until March 15th, after which the final tally will be determined by the San Marcos Daily Record.
Be a part of the results and vote!
Who is tekRESCUE?
tekRESCUE is a web developer and IT service provider based in San Marcos, Texas. We have been serving the hill country and beyond for nearly a decade. Our team is proud to provide the best IT, digital marketing, and web design services possible to clients across a wide variety of different specialties.
Interested in learning more about our services?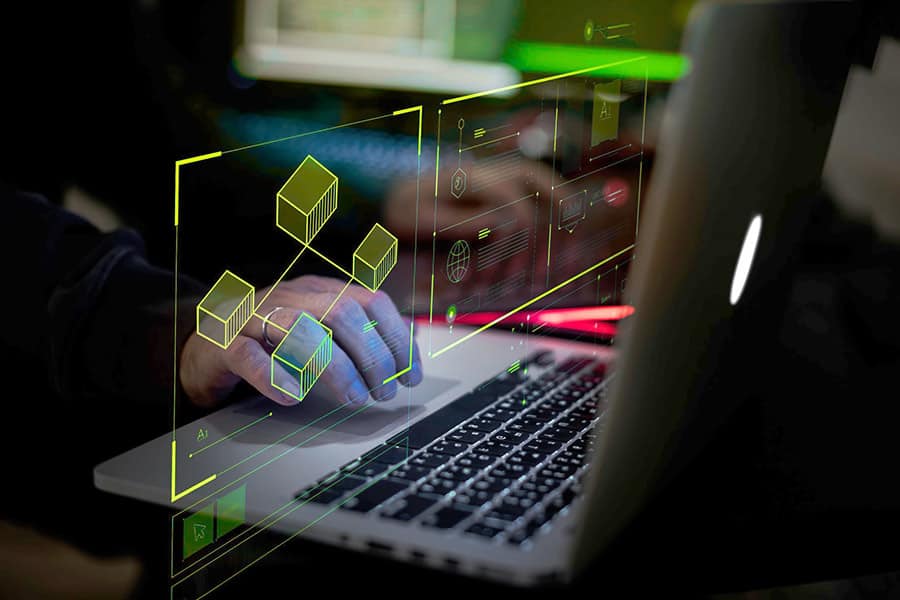 Managed IT Services
To keep your business running smoothly, your technology needs to be secure and up-to-date. tekRESCUE offers IT service options for businesses of all sizes. We keep your devices safe and running smoothly so you can concentrate on your customers.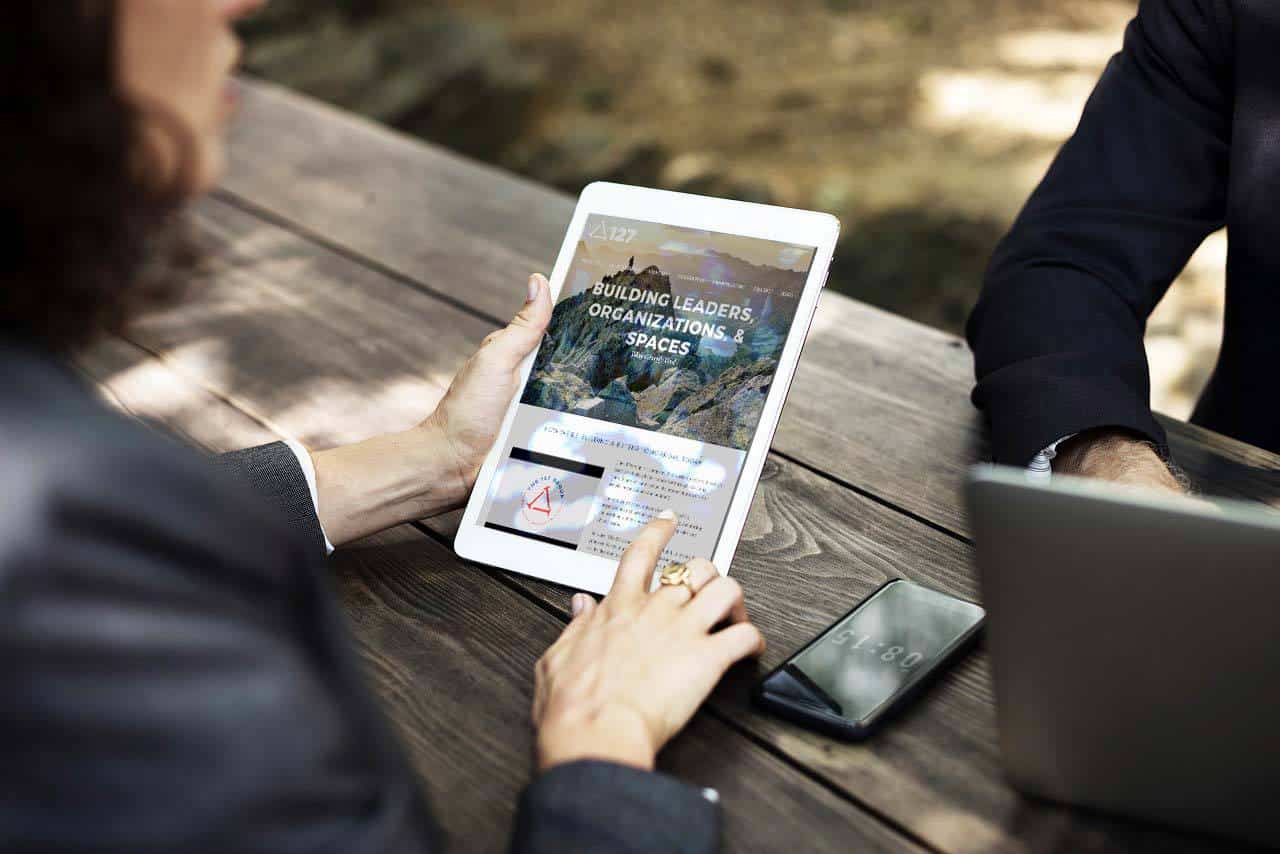 Website Design & Development
Whether you need web hosting, a website redesign, or a whole new website built from the ground up, tekRESCUE is here to help. Our expert designers have built countless sites for a variety of business, all made to fit your brand and perform well in today's online market.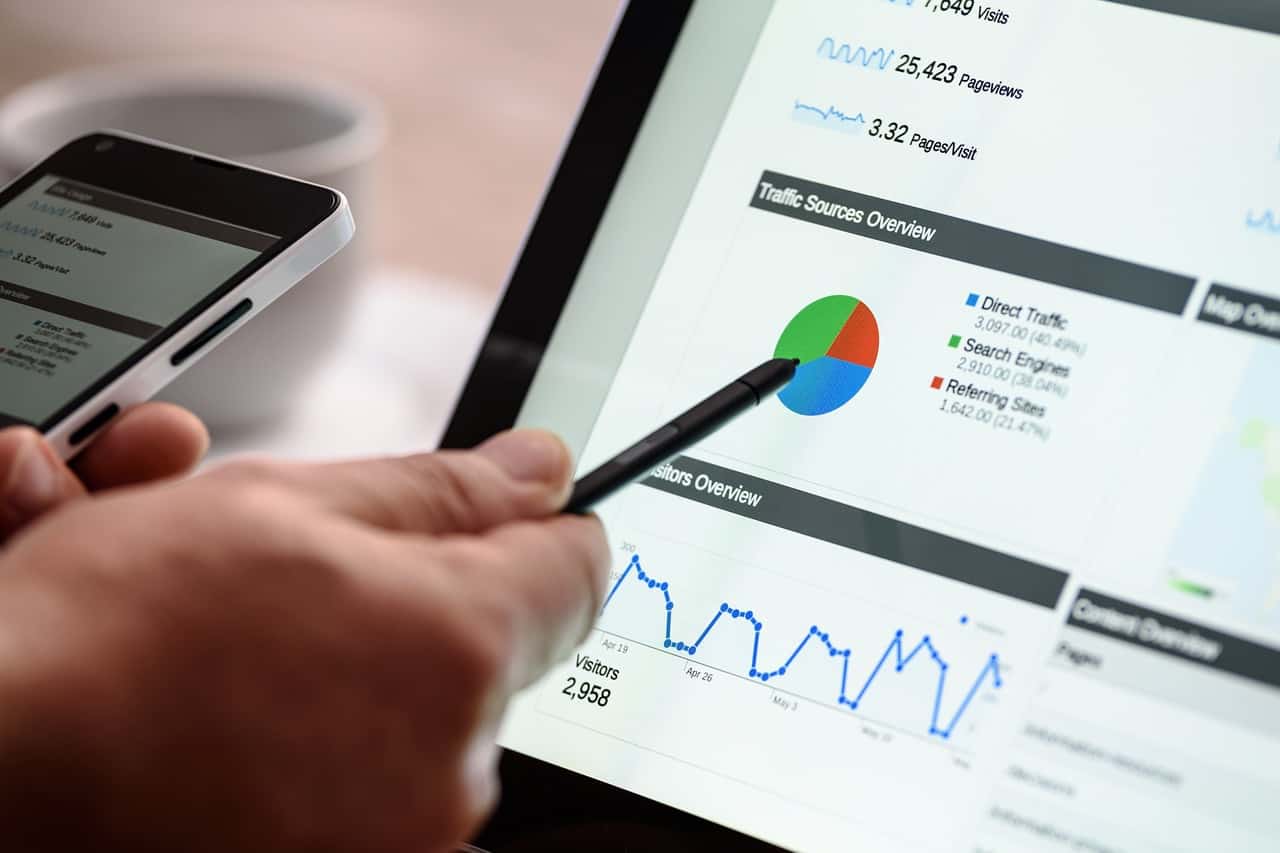 Digital Marketing
Our experienced team is available to help with a wide range of digital marketing campaigns. From search engine optimization (SEO) and social media management (SMM) to geofenced ad campaigns, we're here to make sure your brand gets seen in online.
Need more information about how technology services can benefit your business? Contact tekRESCUE to speak to a professional who can help!