tekRESCUE was once again a contender in the Hays county "Best of Hays" awards this year. Our team was excited to receive top recognition in three categories for 2020! These included: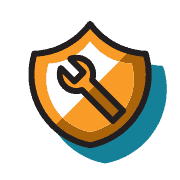 Best Security Company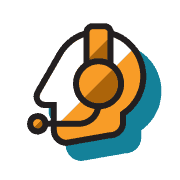 BEST COMPUTER TECH SUPPORT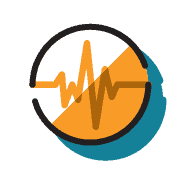 bEST cOMPUTER rEPAIR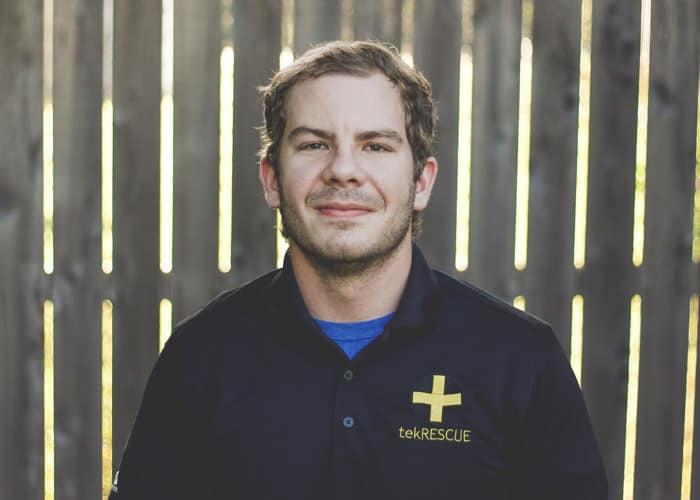 Best Community Volunteer
In addition to these company-wide distinctions, our own IT technician Austin Koester was awarded Best Community Volunteer for his work with Family 4 Life, a non-profit organization dedicated to reuniting siblings separated by adoption.
tekRESCUE is proud to accept these awards, and we extend our heartfelt thanks to the voters of Hays county for voting us "Best of Hays" once again this year! We are delighted to continue offering the best technology services to our community in 2021.
About Best of Hays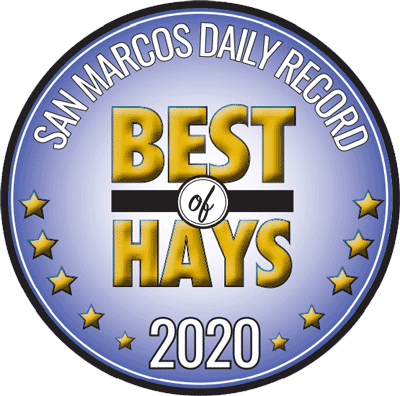 The Best of Hays contest takes place in Hays county every spring. Historically Hays county residents voted via newspaper ballots for businesses in a wide range of categories, from best overall company to best sweet tea. However, for the last two years all voting has been done digitally with great success in participation.
Residents nominate their favorite businesses for each category and after the nomination period (dates vary by year) voters choose between the top three businesses nominated for each category to determine Best of Hays winners. Voting maintenance, final tallies, and award distribution is all completed by the San Marcos Daily Record.
About tekRESCUE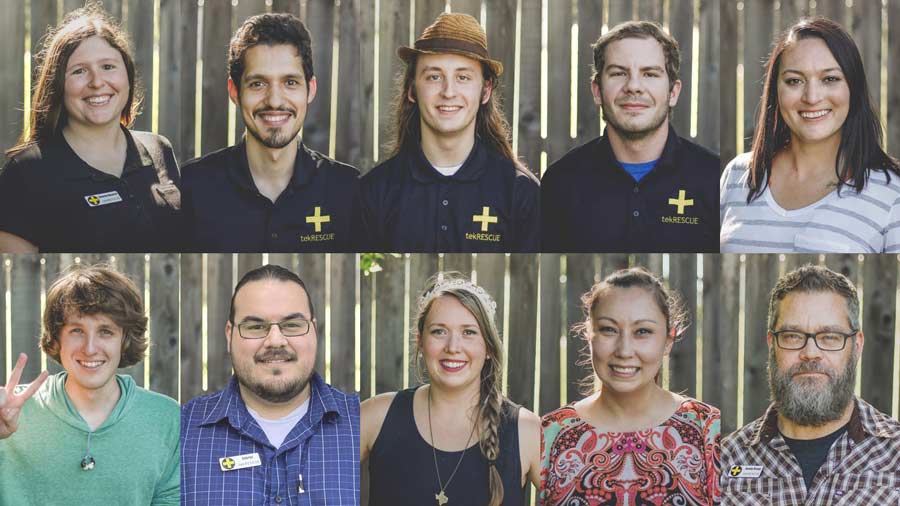 tekRESCUE is headquartered in San Marcos, TX and has been serving Hays county and the surrounding Central Texas areas for over a decade under the leadership of CEO Randy Bryan. Randy already had a long history of technology expertise when he decided to start tekRESCUE. In his experience he saw business after business struggle to deal with the many aspects of technology necessary to succeed in the digital world. His dream in starting tekRESCUE was to offer a way for businesses of any size to get support and find solutions for any of their technology needs – all in one place.
Today tekRESCUE has evolved into a complete technology provider, offering everything from top of the line cybersecurity solutions to all-in-one digital marketing. We serve businesses across Texas and look forward to expanding further in the future.
Seeking technology solutions for your business? Schedule a 20 minute strategy call with Randy to discuss options for your business. For more information about services we offer, please see below.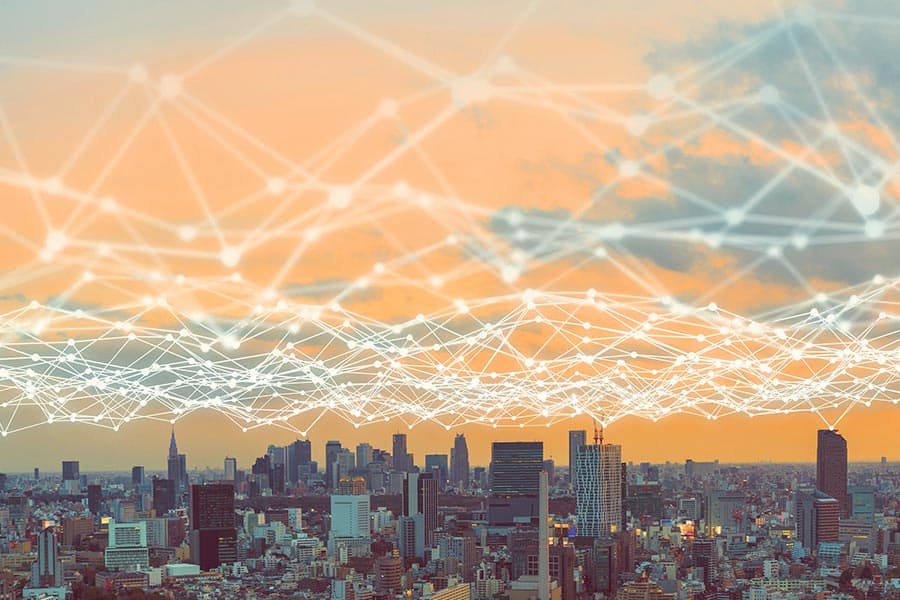 Schedule Your 20 Minute Strategy Call
Our Services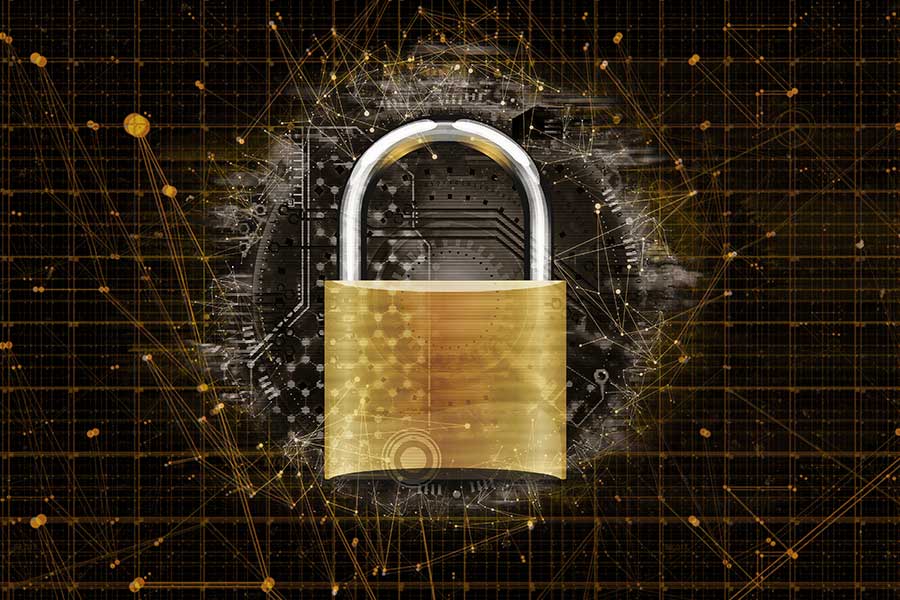 Cybersecurity
tekRESCUE now offers complete cybersecurity for businesses. This includes network and device protection, managed IT for your office, threat detection and incident response, as well as assistance maintaining HIPAA compliance. tekRESCUE is a HIPAA compliant business.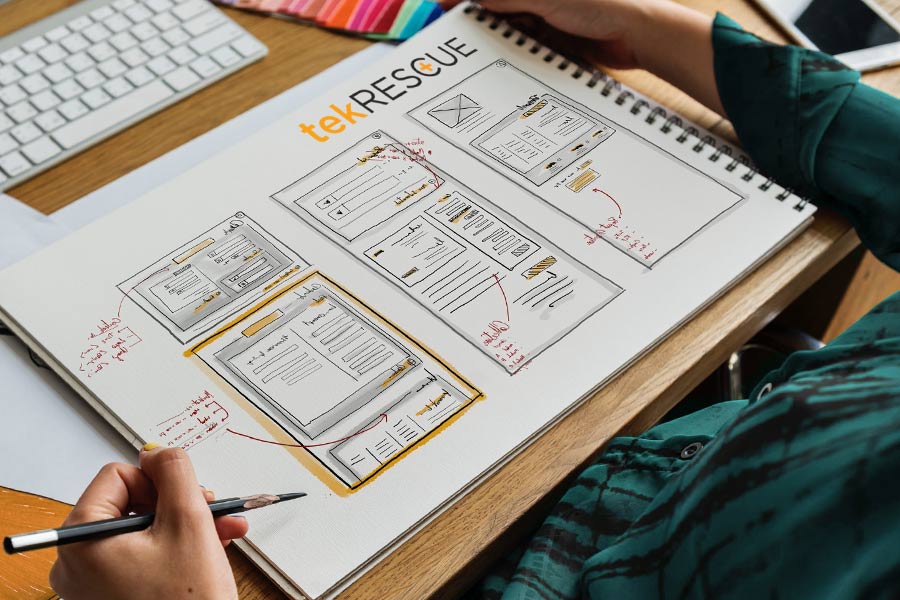 Website Development
Whether you need a brand new website for your business or need a touch up for an existing website, tekRESCUE can help. We specialize in sleek, modern sites and offer security and hosting options for those that need it.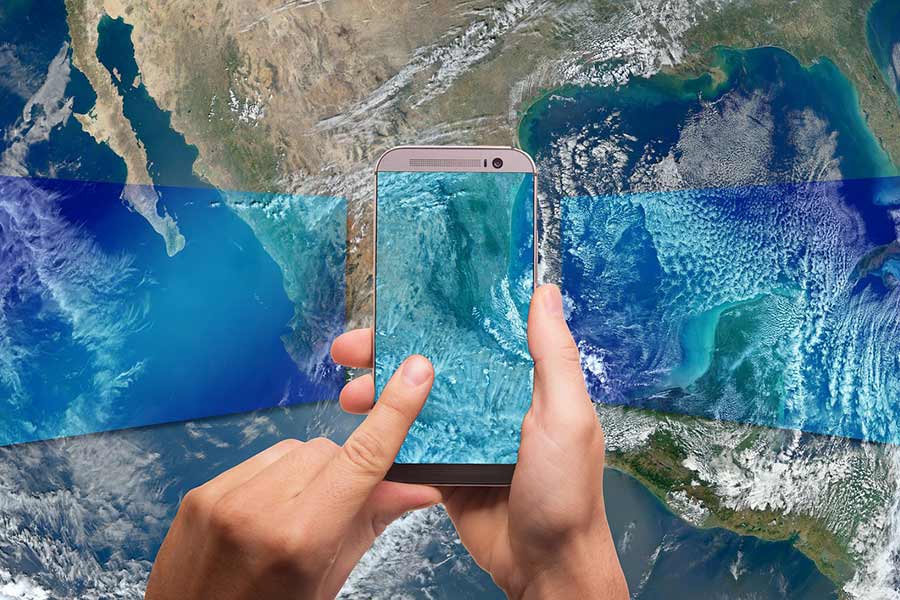 Digital Marketing
Our team of experts work to improve your presence online using time-tested SEO techniques, social media management, and targeted ad campaigns. From getting your business to #1 in Google to improving your social media audience and interaction, we're a one-stop-shop for your digital marketing needs.